New York
Thanks for letting me stay at your flat
The view out of the flat looking south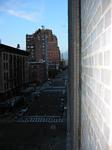 The view out of the flat looking north
A few from Central Park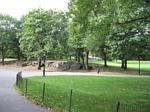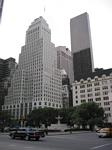 Skyscrapers in Manhattan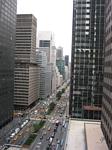 The view down Park Avenue from Kaupthing's NY office
and again
The Chrysler building. It's so gorgeous
From on top the Empire State Building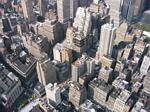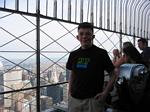 On top of New York. And the Chrysler building in the background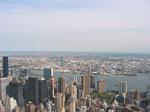 Doesn't that skyscraper look lonely?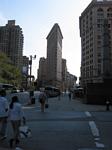 The Flatiron
The Woolworth's building
and again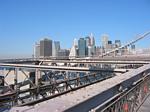 We walked over th Brooklyn Bridge. Fantastic walk, great structure
Me and Siggi in Nevada Smith's
Dining out
Montreal
Awww. He was a little ill at the time
The Royal Victoria Hospital. I just liked that one.
A nice neat street near Prince Arthur's Street
A panorama of the crossroads where I stopped to read on my way up Mount Royal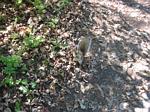 A squirrel on Mount Royal
Another squirrel, a lot friendlier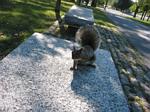 see? (I was of course sitting on that bench reading)
The City Centre from Mount Royal. The round building on the left is the McGill University Medical School Bldg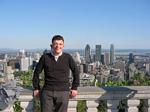 The same crossroads, coming down. Bench is on the left
The Olympic Stadium...
... from above
The view from the funicular
Toronto
Stephen and me outside Bakka bookshop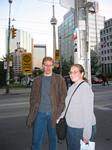 Stephen and Sarah with the CN tower behind them
My nephew's wife Halla and their kids, Steingrímur, Eyvindur and Gunnar.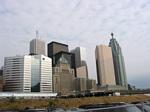 Pity the camera distorts those straight lines a bit
Nephew Þorsteinn and his youngest
Another stadium from above, the Skydome from 300+ metres up
Standing on thin air in the CN tower.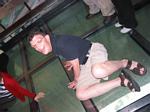 Frightened out of my skin
Lookithat, I wuz there.
Washington D.C.
Jessica
Mmmmdinner. Me and cousin Kirstin
There was 'sun powered house' exhibition on The Mall
Extremely interesting stuff it was, too
The Hirschhorn Museum and Sculpture Garden.
If you look closely, you can see Dubya.
Ol'Abe and me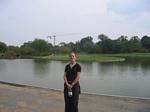 Still at the Mall
Mount Vernon with cousin Kristín and her husband David
And me at Mount Vernon