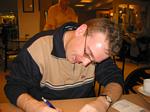 Postcards were written
The Liffey was crossed.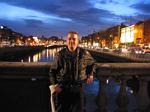 Jameson... Midleton... mmmm.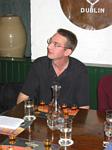 The lucky taster of many fine whiskeys
But we also got some
Where they serve the best Guinness in Dublin, they say. And who am I to argue?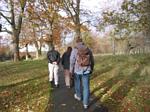 Phoenix Park
Phoenix Park, Ingvar and Eelco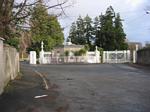 A gate into PP.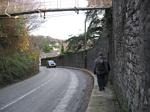 And walking away from Phoenix Park.