Þórmundur met me at the station
and I took our picture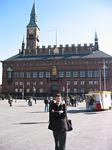 Rådhuspladset, City Hall Square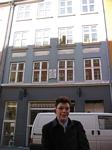 The house where Jónas broke his leg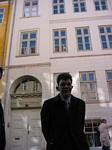 The house where Baldvin died
and again
The Cathedral, old University Library on the right
The University library from late 1800s to sometime late 1900s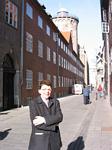 The Regensen hall of residence where all .is students lived, Rundetårn behind
Same place looking the other way towards the Cathedral
The University library for most of the 1800, the attic of the Our Lady's church, entrance from Rundetårn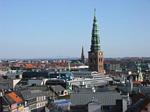 View from Rundetårn
View from Rundetårn to Regensen's backyard
Nyhavn, not very populous in the cold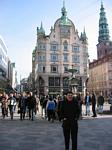 Amagertorv looking east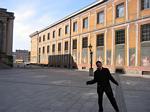 The Thorvaldsen Museum
The Black Diamond, library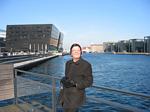 again
Looking the other way (west) from the same waterbus stop
and looking over to Christianshavn
Inside the Diamond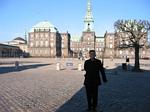 Christiansborg Palace, now the parliament
again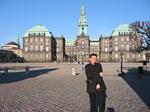 again, this time squinting into to the spring sun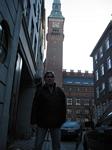 The City Hall seen from a side street
Þórmundur and me in the Restaurant Gråbrödretorv 21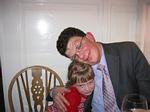 Me and Sigurveig
Sigurveig and Sóley
The Voldumvej family
again
and again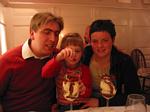 and some more
The waiters were so good to Sigurveig, she got to help
The Nyboder barracks originally built in 17th century
The Jón Sigurðsson house
It was warm, yes, but he only lasted 2 minutes like this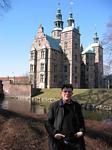 The Rosenborg palace
Pretty old buildings
At Rundetårn yet again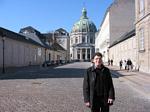 Amalienborg square, looking towards The Marble Church
Den Lille Havfrue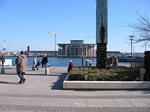 The new Opera House, as donated by AP Möller. Don't know the artist of the pillar there, but I know I saw some of his work in the Hirschorn Sculpture Garden in D.C. last year. UPDATE: It's Arnoldo Pomodoro, see here and here from my Berkeley trip in '05
"Not In Our Name" that was there the whole day hanging on the School of Art
H.C. Andersens Bredgade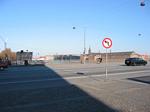 Langebro, from same spot (where Jón Magnússon threw himself off)
and a third view from the same spot.
Nytorvet, The New Plaza. The sculpture is Maman by Louise Bourgeois. Put there in conjunction with her show at the Louisiana Museum.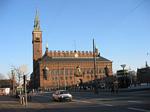 Rådhuspladset
Before dinner, Sólveig, Sóley, Þórmundur and Jónatan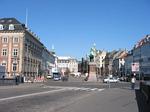 Amagertorv seen from Slotsholmen
And finally, Gammeltorv, the Old Plaza, adjacent to Nytorvet.