Preparing to go to the pub
And off we stalk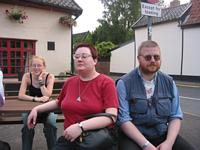 It opens at 7pm??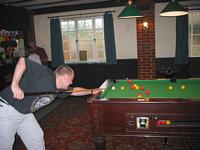 Shooting pool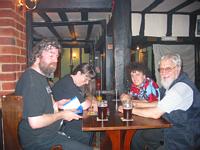 Adoring females gaze upon their sporting heroes. Or not.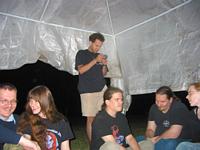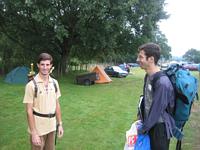 A pretty sunset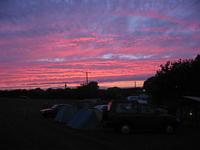 A pretty sunset, after I started fiddling with buttons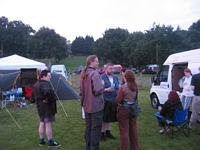 Taken in the near darkness as seen in the sunset pics. I like this camera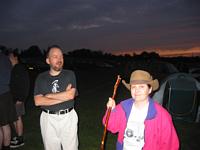 See? It was pretty dark.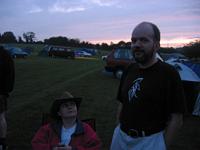 Even darker...
Behave!
By Saturday it was back to normal CCDE weather.
Menacing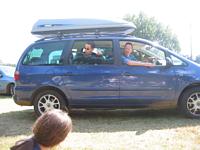 and something aroused his ire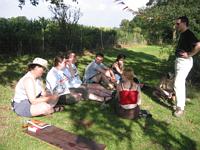 the cabal prepare for celluloid immortality.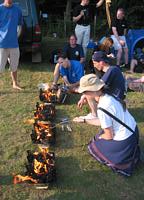 The traditional Saturday night barbecue
And the huge afpmeet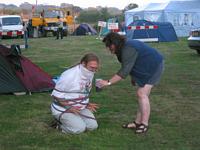 You're not singing... or drinking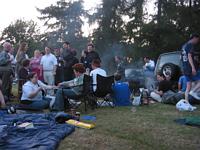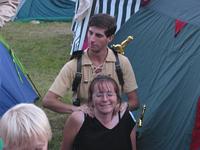 Marco and his soothing hands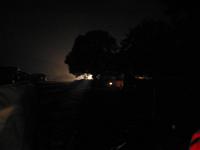 and a nice night picture to finish Saturday night with.